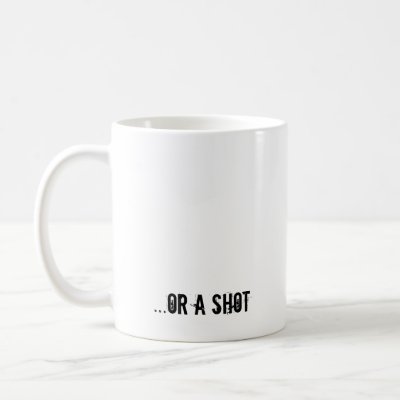 You may be soon able to get a delicious over-priced cold one at a Starbucks near you! No, I'm not talking about an ice-cold latte; I'm talking about a brewskey, a night-cap, a glass filled with the most magical feel-good liquid in the world. That's right, beer.
According to
this article
, Starbucks is testing the market in Seattle to find out if it will be lucrative to sell alcoholic beverages in their stores. Um....why the hell not?! Granted, given the history of Starbucks prices, you might end up dishing out a twenty in exchange for a pint, but you will look sophisticated doing it.
Yes, Starbucks, I will take my brew and look classy too. Thank you. Adieu.