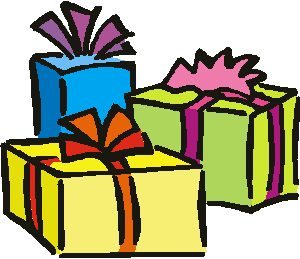 I would like to apologize for being lazy as shit about posting lately. 'Tis the season ya know. The season to do all your Christmas shopping in one day a couple days before they're due under the tree.
That is exactly what I did today. I spent the day in Lawrence and Topeka Kansas shopping my ass off. I found some pretty good gifts, and almost made it home by midnight. Luckily I don't turn into a gourd at that point so we're good.
I always have this problem of trying to buy too much stuff for people in case they don't like what I picked out for them. Then I have to try and make it even with what I bought everyone else. I think that I did alright today. I made myself put a few things back that I really wanted to buy. And hell. If I really decide said person(s) need what I had picked out for them as well as what I bought for them I'll just go back. I don't think I have the energy to go shopping again, so they're stuck with what's in the lovely plastic bags shoved onto the top of my dresser.
Thanks also for all of the comments. I know I haven't been commenting back too much in the past week but they have still been saving kittens and making me smile.
For now I am going to put my feet up and blogstalk all of you until I pass out.