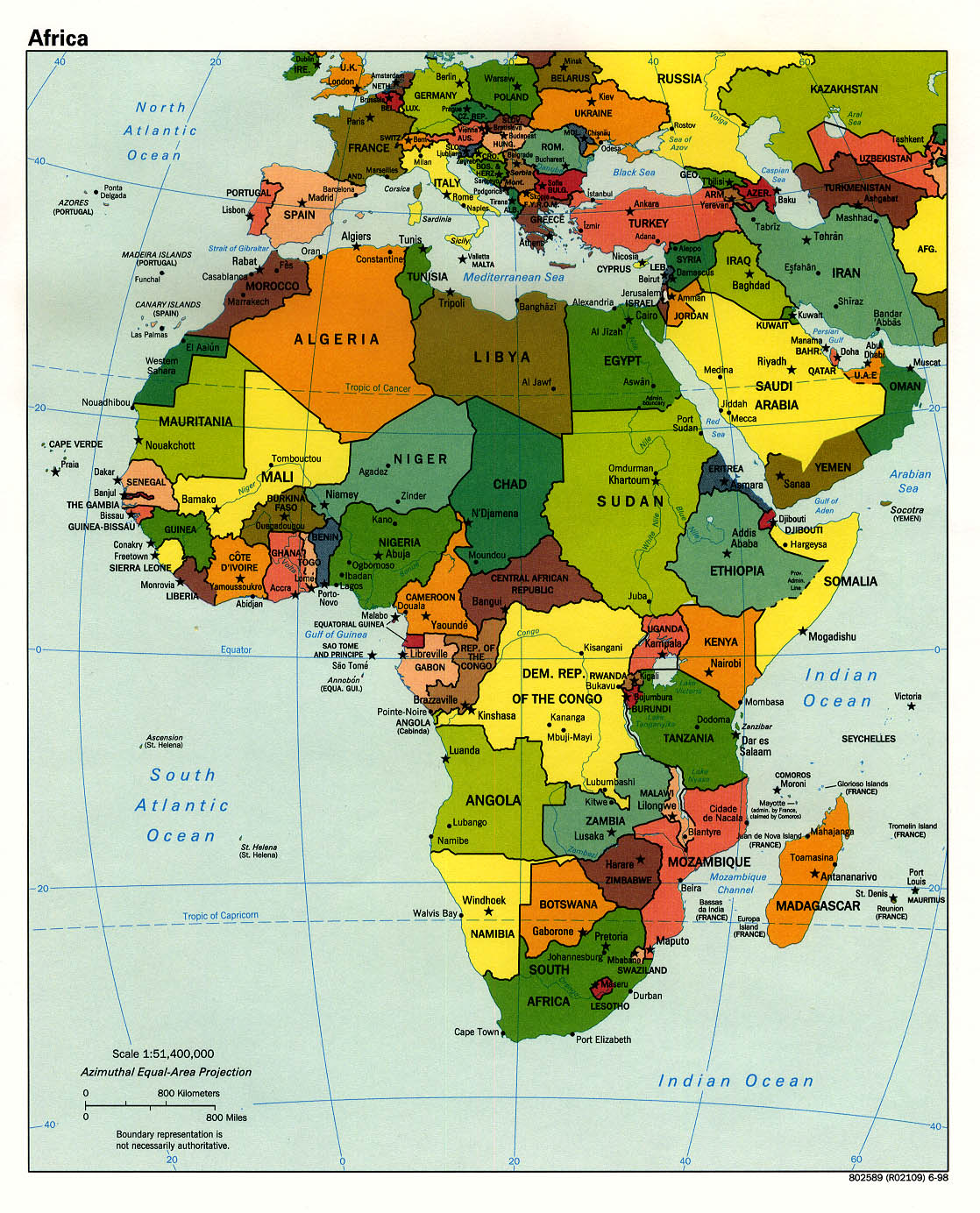 I had to move back to Kansas from Africa when I was in sixth grade. It was halfway through the school year and we lived in Johnson County for about a month. We owned a house in a different city but it was being rented at the time so we had to wait for them to move out. I attended an elementary school for two weeks in Kansas City. I know there is a lot of bias towards Johnson County kids here in Kansas, but I want to say that of all I had to deal with after moving, these kids were by far the kindest to me. I know they thought I was weird, because I was. I was a scrawny white kid with huge glasses and weird clothes. I'm sure I stared at everything they found normal like I was a tourist waiting for the short bus to take me around and explain everything, but they were still nice to me.
It sounds simple, but you have to remember that children can be amazingly cruel. Maybe they talked behind my back; most likely a good portion of them have forgotten all about me since I wasn't there for very long, but during my two week stay at that school they took me under their American umbrella of culture and taught me simple things. I didn't know what four-square was; the taught me. I still hate four-square; that's not their fault. Most importantly, they taught me what the magical Little Debbie snacks were. I had never had one, laid eyes on one, touched one, etc. Upon my first bite angels descended into the cafeteria and sang a beautiful Little Debbie Hymn just for me.
I want to extend a thank you to those children. Granted, I don't remember any of their names and they don't remember mine, but I am still grateful to them for the way they took the time to let me know it was okay to be that different from other people.
That is a lesson I didn't fully understand until I moved to Illinois for college.
Probably because the most common things said about me were 'Why isn't she black?' and 'Wow, she learned English really quickly!'
To answer those, living in Africa does not automatically make you black, and we were missionaries so I had the English language down pretty well since that's what I spoke. You're welcome if you were confused.