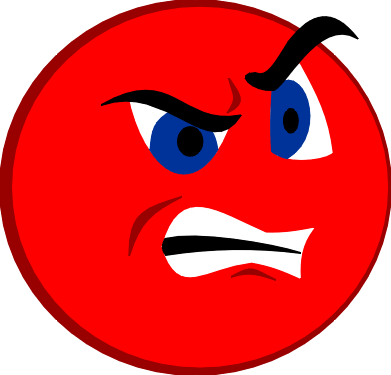 What is it about being a manager that makes people so goddamn useless?
Tonight I was on carside, while having a section at the same time. I ended up getting quite a few togos at once, one of which was almost eighty dollars and quite large.
I asked Shmony to help me, and told him that he needed to keep an eye on the two tables that I had because I couldn't get to them anytime soon (I was putting together the eighty dollar togo at this point). He said he would, and I checked back with him a few times when he would randomly reappear in the kitchen.
After awhile I was still stuck in the back putting orders together and asked him how the tables were doing. He informed me that they were pretty pissed off.
In addition to that I had several servers tell me how pissed off at me the tables were.
I didn't ask some random server who was also busy to help me. I went to the manager and informed him that I was too busy to handle my tables and asked him to take care of it. His affirmation should have meant that he would actually do it, but in actuality I was pretty much an idiot to think that Shmony had the mental capacity to take care of anything except for his need to hit on 19 year old waitresses.
I ended up making twenty-five dollars even though I had almost four hundred in sales. My togos pretty much stiffed me and my tables stiffed me because I was so busy with the togos.
I need a new job.
F. you Shmupplebees (and Shmony)